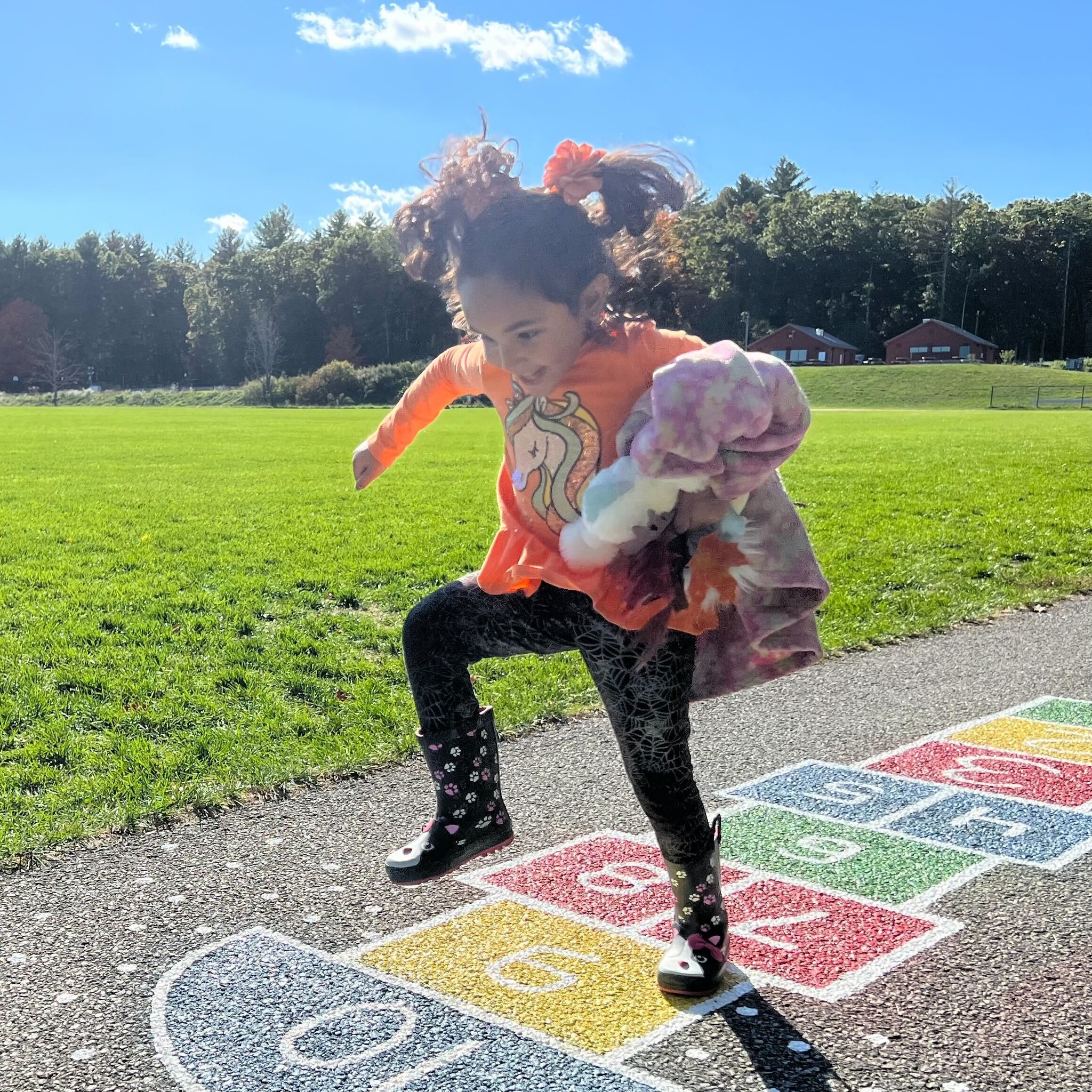 Acton-Boxborough United Way, in partnership with Acton Recreation and volunteers from the community, has created an outdoor interactive early learning trail at NARA Park to help parents, grandparents, and caregivers turn excursions into fun learning moments.
The Born Learning Trail is a series of learning activities that any adult can play with young children at NARA Park. Based on the latest early childhood research and approved by national early learning experts through United Way Worldwide, the Born Learning Trail is designed to help adults interact with children to boost language and literacy development and help caregivers understand how to best support early learning in outdoor everyday moments.
Special thanks to Pubali Banerjee, chair of ABUW's Early Childhood Success team, as well as the staff and board members at Acton-Boxborough United Way, and the wonderful volunteers who assisted with painting the stations along the trail; this would not have been possible without you!